Provides industry-leading insights as a professional cake artist.
CEO | FOUNDER
ABOUT SANDRA
I believe that no one should be left out of a dessert celebration because of their dietary restrictions. I exceed clients expectations by creating specialty treats that are hand-crafted, customizable, and made with love.
We at Cake Artista accomplish this by creating desserts from scratch, using less sugar, and adding more natural gourmet spices. Our product offerings are crafted in organic, non-GMO, zero trans-fat, vegan (dairy-free), plant based, keto and paleo, to include customers looking to find healthier alternatives.
What started in 2014 with us creating unique custom cakes for all types of special celebrations in a small storefront has expanded to coaching entrepreneurs who are starting up their bakery business or taking their cake decorating hobby to the next level.
I apply my artistic skills to an edible canvas, and this is where "Cake Meets Art."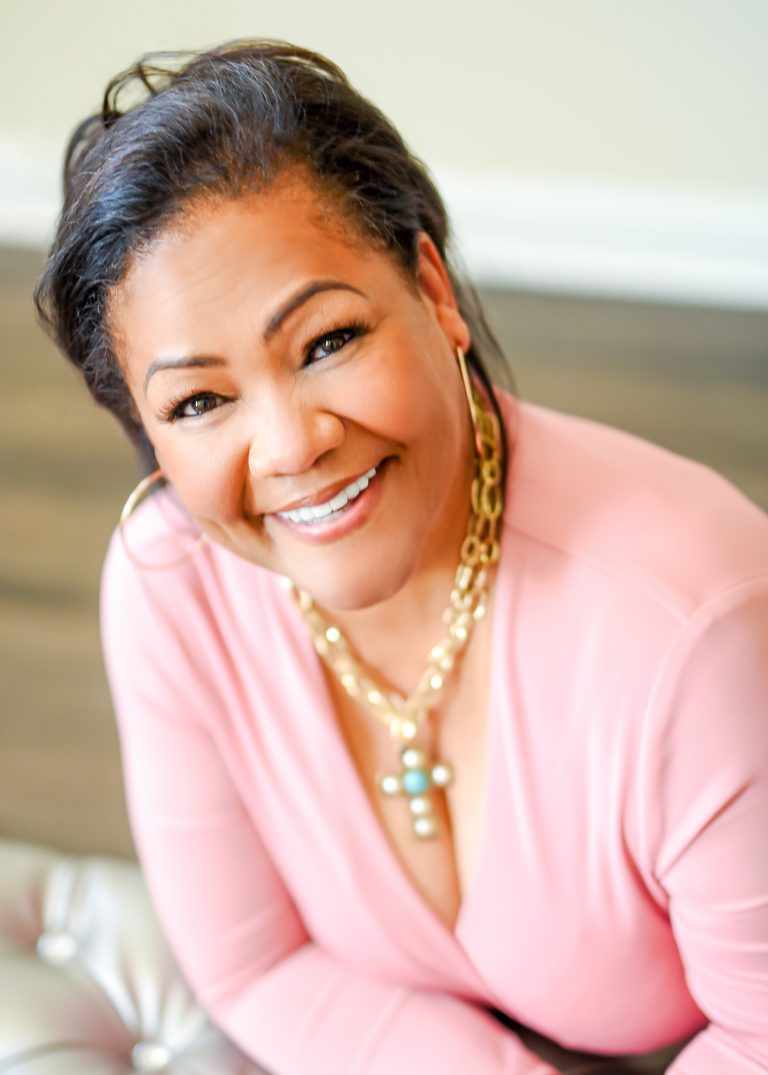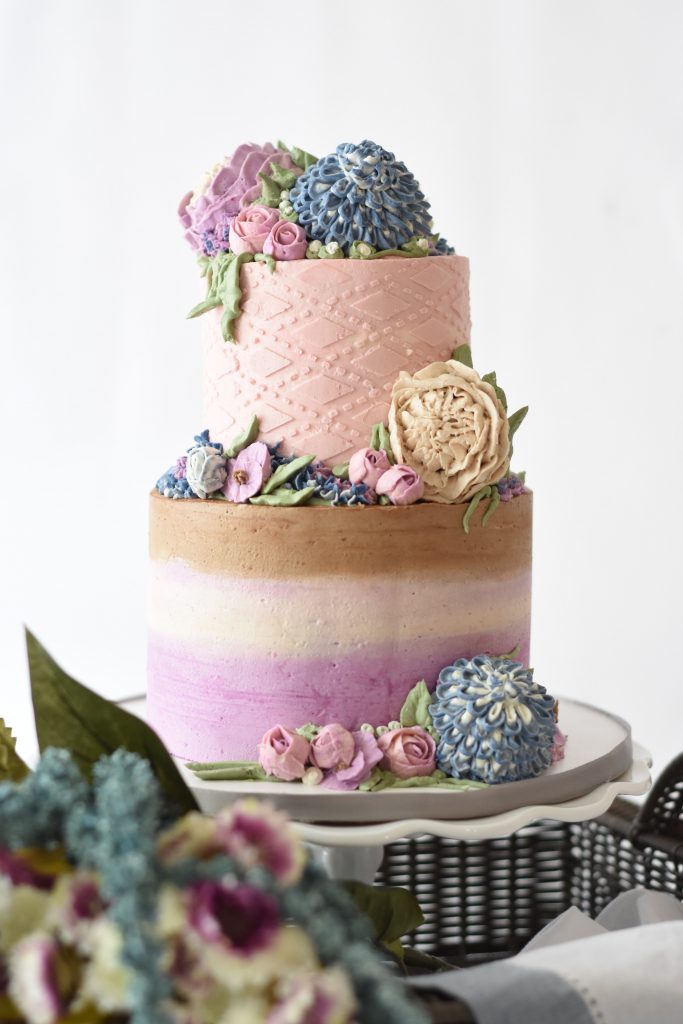 cake artista
BEYOND THE CAKE
My life's journey began as a little girl, raised by my father, a single parent and businessman. My sister and I took on the role of providing the basic needs for the family, such as cooking and cleaning. Of course, our favorite part was cooking and baking. We developed a passion for designing custom treats and experimenting in the kitchen. The family loved our creations, even the experimental ones, and we loved seeing how our creations brought them so much joy. At the age of 12, our lives changed dramatically after the death of our dad. My father left me with many valuable lessons. He taught me to believe that nothing is impossible and to do greater things than he did. I believe my purpose is to put a little joy in a person's life through the power of celebrating with cake.
I took my artistic gift and applied it to an edible cake canvas. This is where the coined phrase "Where Cake Meets Art" was born.
I aim to bring joy to people's lives through cake events and experiences by creating unique and personalized baked goods for their special celebrations.
Other ingredients that I credit for the success of Cake Artista are integrity, diversity, creativity, innovation, and giving back to the community.
COURSE SUMMARY
PRICING FOR PROFIT
Pricing for Profit is a 3-day online course that will give you an easy-to-implement pricing strategy to help you set custom cake prices so that you can make more money, scale up your business, and get paid for your talent.
Together we will identify hidden costs, understand the value of your time and talents, and you will receive valuable items such as cake cutting guide, social media toolkit and customizable order form to help you start implementing these valuable insights into crafting custom cake prices that truly enhance your bottom line!
There is also a chance to win a one-on-one coaching session with Cake Artista.
Are you ready to level up your invoices? Register today!
Day 1: I Bet You're Underpricing
Day 2: Cake Pricing Structure
Day 3: Increase Your Profit