When memories matter, our stunning custom wedding cakes and confections are custom designed to be chic and unique like you.  You can also purchase from our selection online. 
We specialize in personalized dessert tables for special events such as weddings and corporate gatherings. 
Cake Artista strives to set themselves apart from other custom cake businesses by developing baked goods that are clean, organic, and lower in sugar for those customers seeking to find healthier choices.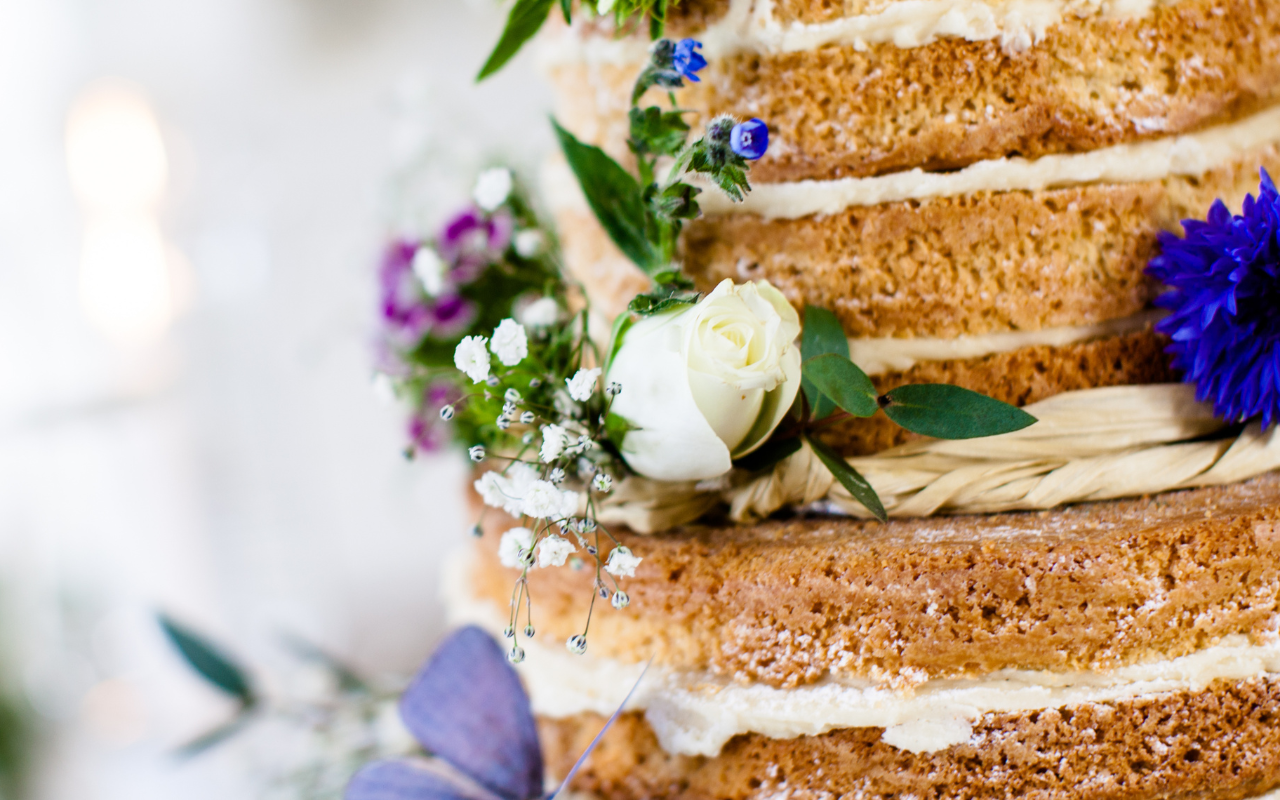 Weddings
Your wedding is a day that marks the beginning of a new journey, and at Cake Artista, we are responsible for the second most talked about part of a wedding (after the dress) - the cake!! We bring our artistic eye to any wedding theme to ensure that your custom cake is as unique as your love story. Share your vision with us in a Design Cake Consultation, and we will bring it to life!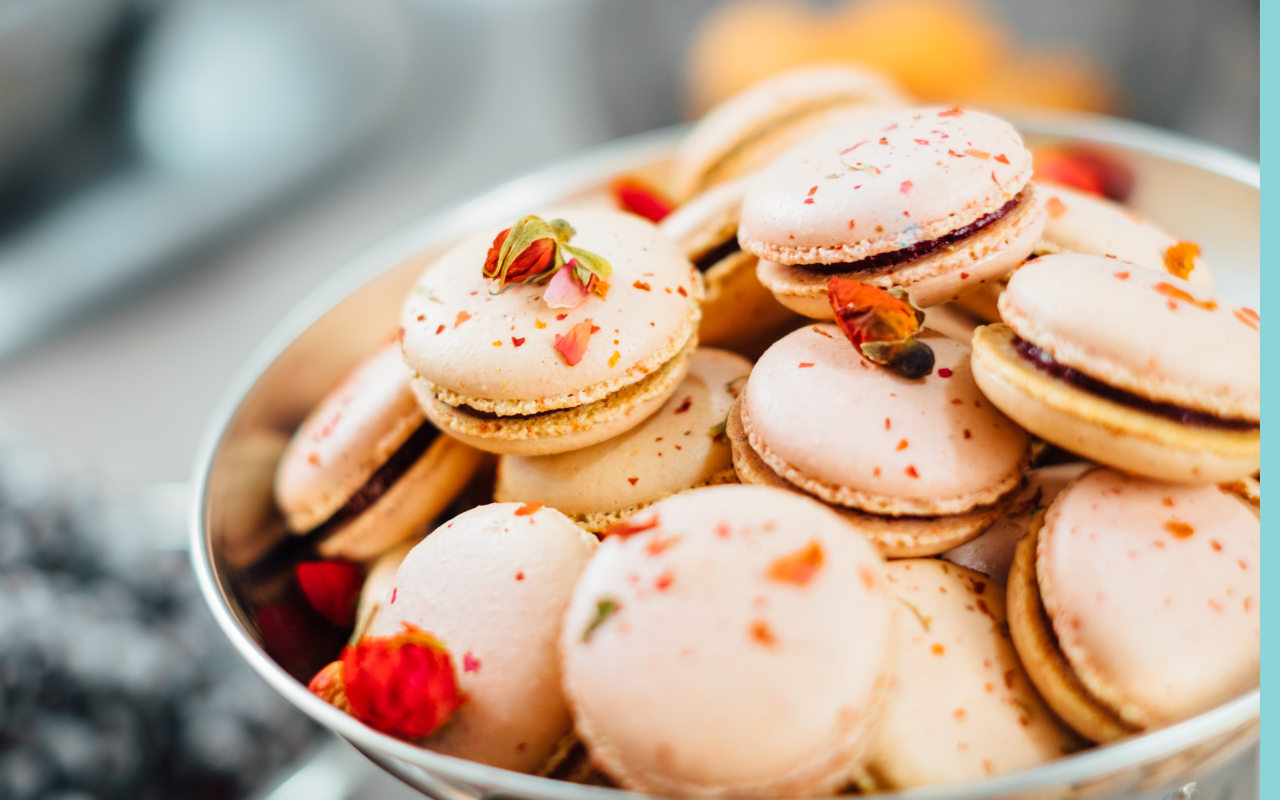 Corporate Events
Cake Artista has cracked the code when it comes to creating events that garner employee loyalty, impress clients, and build relationships that last. Our corporate events focus on branding your event with our sweet confections. We can print your custom logo on edible paper and put it on our delicious French macarons. This will make them stand out and be a big hit at any special event.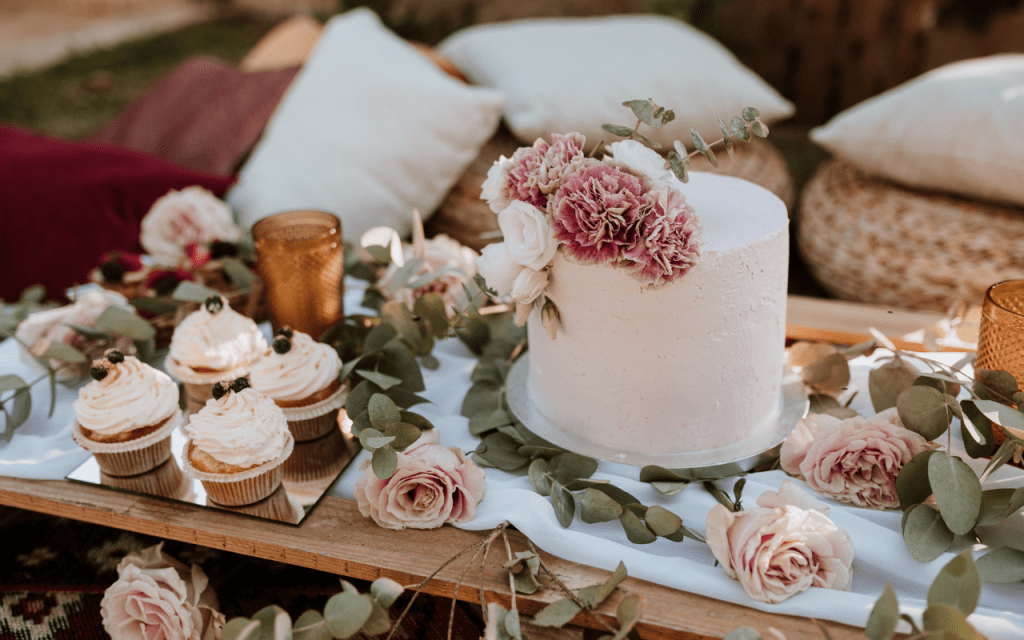 Speciality Events
Friends don't let friends order grocery store cakes! At Cake Artista, we make every event sweeter by creating customized treats to ensure your event will be instagrammed and talked about! From cakes that reflect personalities to using the finest gourmet flavors. With vegan, gluten-free, and keto options, they feel chic and unique and make every occasion feel like a moment worth remembering. Let us help make your next event special with our custom dessert tables, or a specialty-designed display that not only looks dazzling but tastes delicious.

Sandra is the founder and CEO of Cake Artista. She is a Latina cake artist based in Maryland. After many successful years in corporate America, Sandra decided to tap into her artistic gift to give birth to a premier trendy bakery boutique with her sister, Maria Torres, as the baker. Sandra believes that no one should be left out of a dessert celebration because of their dietary restrictions.

Sandra Torres
CEO and Founder of Cake Artista
Shop Online
INSTAGRAMMABLE AND DELICIOUS

Delivered
Our signature products include French Macarons, Award-Winning Tres Chiles Cake Truffles, Cupcakes in a Jar and home delivery cake kits. You can order our tailored, customized, and designer treats online or have them sent right to your door. For those customers seeking to find healthier choices, Cake Artista's got you! Our confections are fully customizable and crafted in organic, non-GMO, zero trans-fat, gluten-free, vegan (dairy-free), plant-based, keto, and paleo desserts.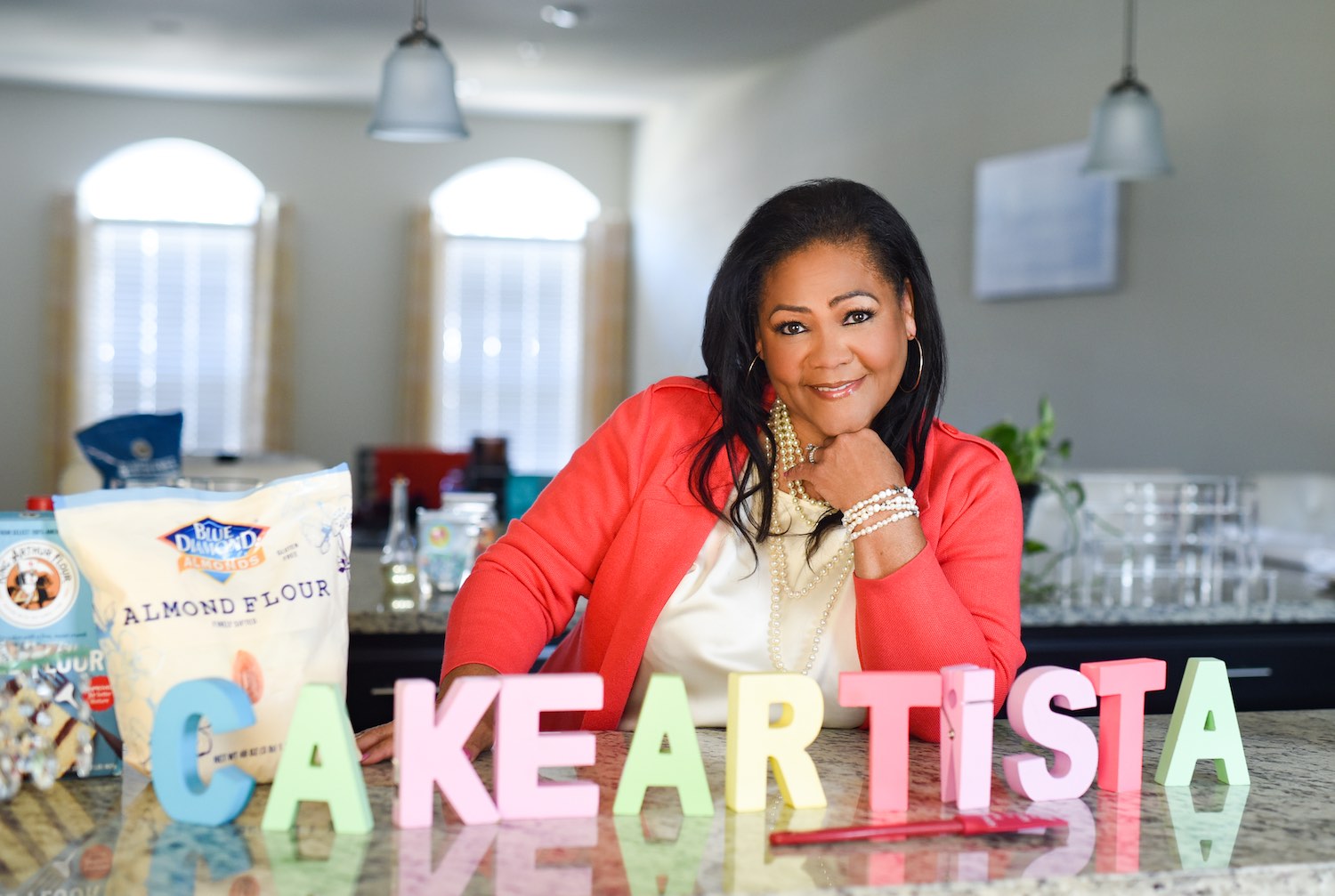 Coaching & Classes
MEET COACH SANDRA TORRES
Welcome Fellow & Aspiring Cake Artists! Here I am creating a community of entrepreneurs that feel empowered to design custom cakes with a purpose. We provide cake decorating classes for all skill levels, industry leading coaching and business development training for those seeking to take their baking and cake decorating hobby to the next level. Classes are taught both in English and Spanish, in person and virtually.
Sandi is a master artist at creating custom desserts. When you walk into her shop there is a giant post that reads: Where CAKE meets ART! An experience that you'll want to repeat for every occasion in your life.
Caramel lovers will go crazy over the Turtlelicious cupcake drenched with creamy caramel and roasted pecans. The cakes and cupcakes are so beautifully crafted you almost don't want to eat them!
I absolutely loved it! They made a great custom cake for my daughter's second birthday, exactly the way I wanted it. Deliciousness in every bite, I will definitely order from them again.